Hey Community - wanted to share this opportunity that came in via email from Burlington Code Academy!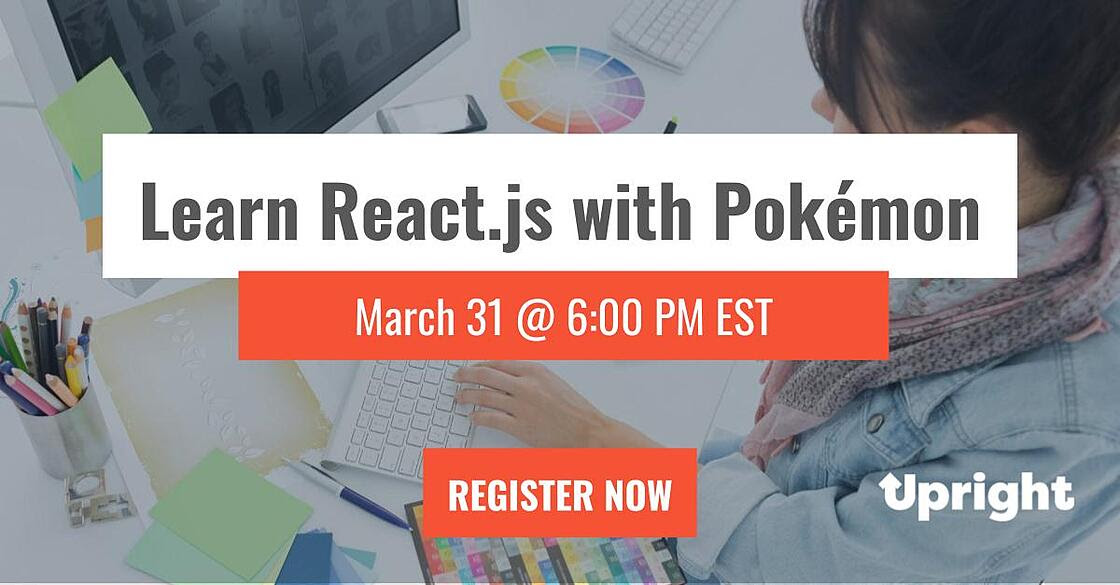 Learn React in this Free Online Coding Workshop
March 31 @ 6:00PM EST
Upright's Software Dev instructors will teach you how to start using React.js in your projects during this free virtual coding workshop. Learn about how React.js can build interactive applications using a functional programming approach. Understand components, fetch content, and manage complexity by constraining how your page updates.
After the workshop, you will understand how to build an application in HTML, CSS, React.js, and APIs. We will code in an environment that allows you to follow your instructor and add to your project after completion!