Hope everyone had a good new years eve and day!
What are yall most excited for this year? What kinds of projects are you hoping to do??
PERSONALLLY, I'm super excited to finally finish my arcade cabinet, and i'm also hoping to get back into wood CNC stuff-
I also was super inspired by these raspberry-pi cases I saw on the internet: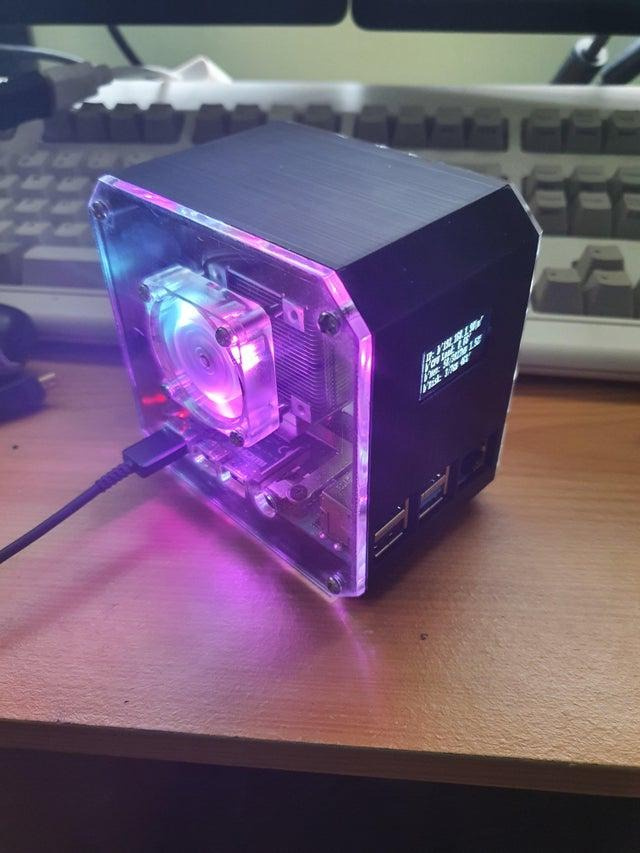 (Not made by me; someone on reddit)
And i am super interested in attempting my own-
What ya'll excited for??
// Robin