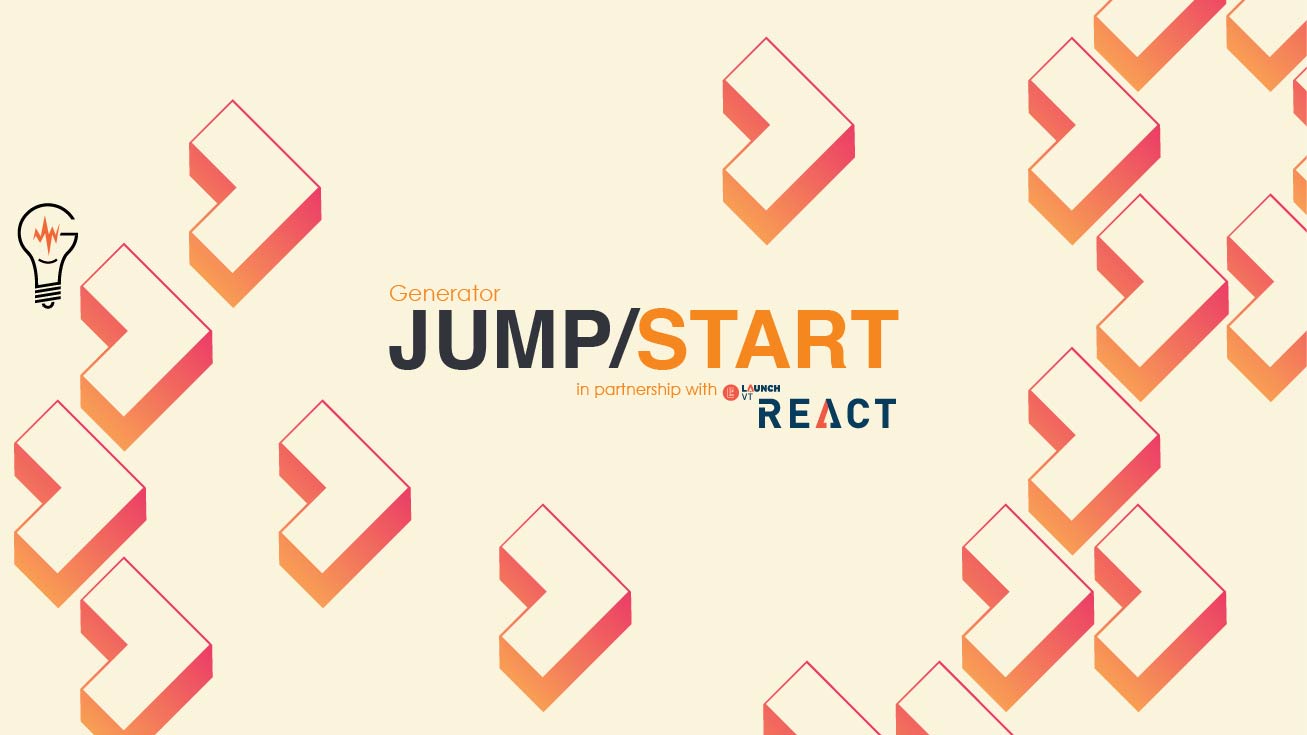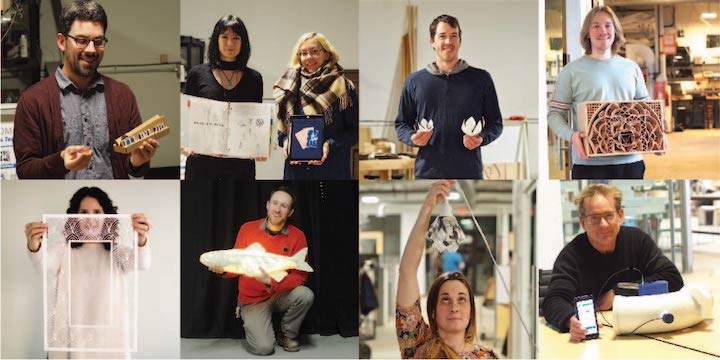 Hey y'all,
The announcement is coming tomorrow but I'm giving you all a head start here.
JumpStart is back!
Is you make a product and think you could build a business around it, apply to JumpStart. Eight folks will be selected to receive business mentoring, prototyping assistance, and free membership and tool trainings to Generator for the duration of the program.
I could go on, but the webpage says it all.
Please spread the word!
Learn more and apply here: https://generatorvt.com/jumpstart/!