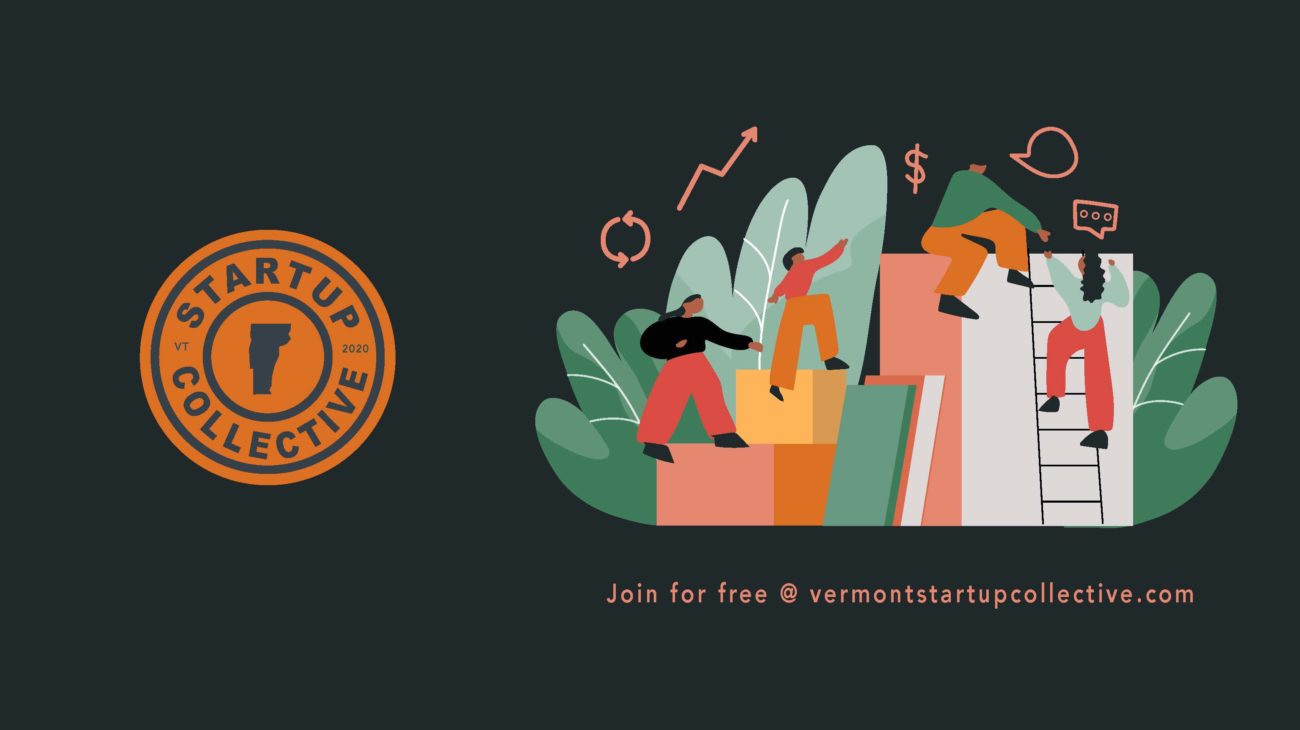 There's another forum in town, everyone.
Whereas Generator's Discourse is connecting artists, designers, craftspeople, tinkerers, and hands-on makers of all stripes, VCET's Vermont Startup Collective is a platform for "active and aspiring doers, creators, and innovators of our state with constructive guidance from advisors and mentors, thought-provoking conversations with peers, and critical tools and resources to start and scale."
If you're an entrepreneur, techie, web developer, or adjacent or curious about these things – join! It's already a thriving forum of great questions and conversations.
It takes less than a minute to join and together we're sharing our stories, experiences, and ideas.
Let's build this Collective!
Learn more here: https://vcet.co/vermont-startup-collective-builds-virtual-community-for-entrepreneurs/