The new table saw is HERE and ready for use. Here's the proof!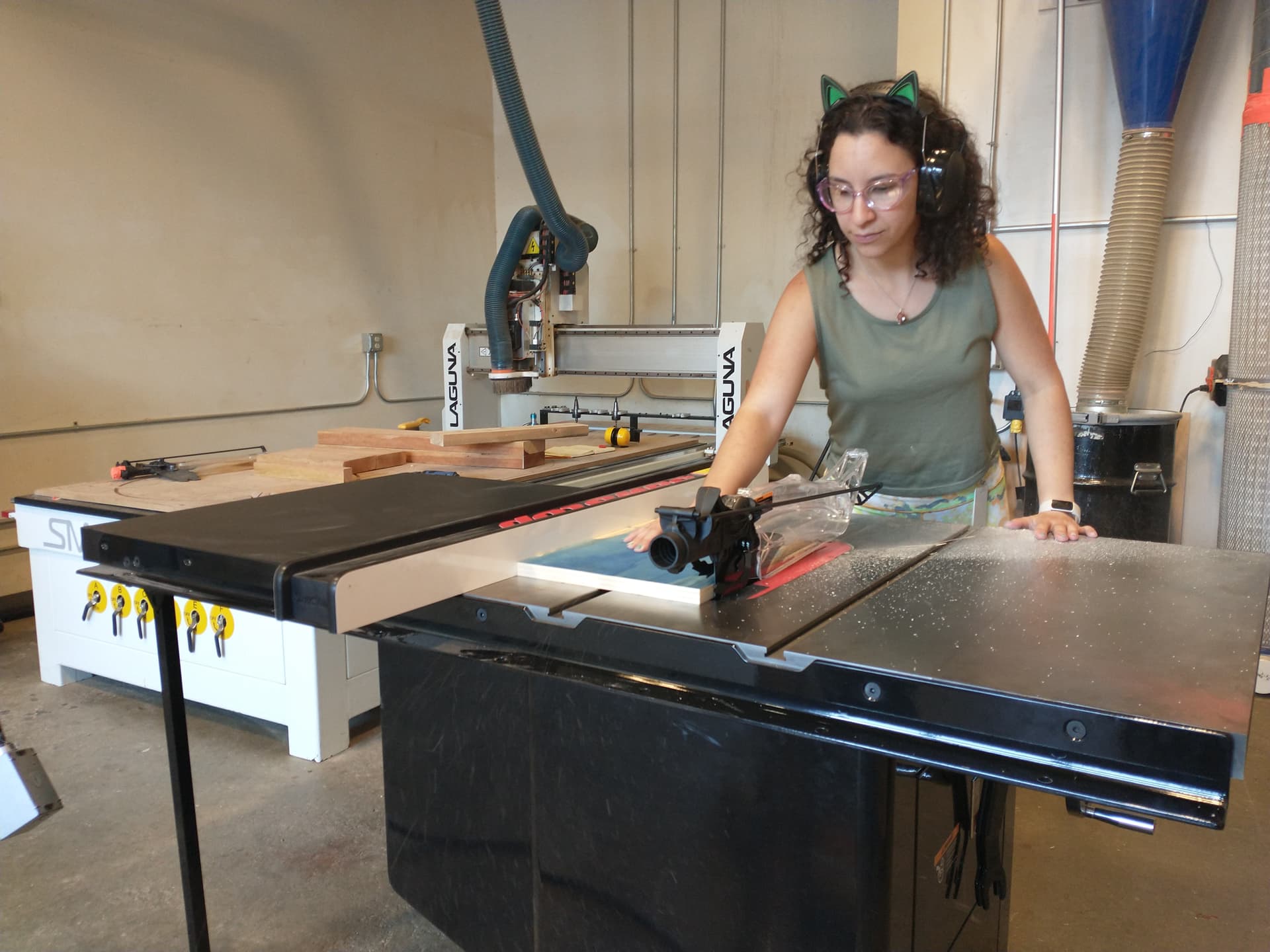 Speaking of SawStop…we have a winner of our precious, invaluable SawStop hat



Nate Walpole!!!
Here's his joke:
"I once ate a pile of wood scraps. I shit you knot."
Thanks to all who sent jokes in, and thank you all for your patience! Have fun with the new table saw!