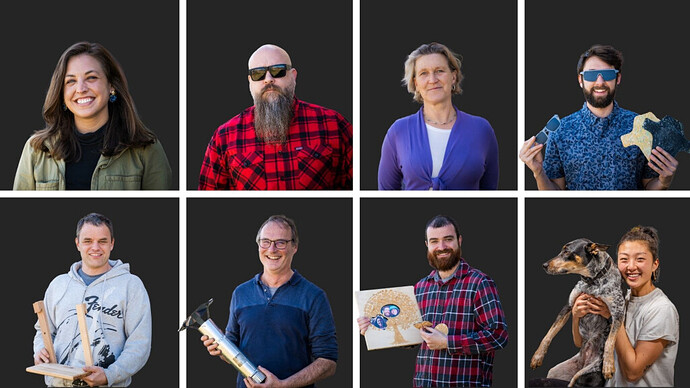 JUMPSTART 2022 CELEBRATION!
REGISTER HERE - TUESDAY, MAY 17th - 3:00-5:30PM
Join us for an in-person celebration of the eight JumpStart 2022 entrepreneurs on Tuesday, May 17th at Generator. Come hear about their products, progress, and plans for the future. Ask questions, share your feedback, and congratulate them on 10 weeks of hard work!
Learn More about the 2022 Cohort of JumpStart HERE
JumpStart is organized in partnership with the Center for Women and Enterprise and is facilitated by Business Coach, Emily Eley .