Member Night on June 20th from 6-7:30pm!
Join us for an Improvisational audio and machine learning augmented video performance run by the Semiliminal Research Group! Alumni Member Leif Hunneman and Sean Clute will be showcasing their new project, Nocturne , in the Flex Space.
"Nocturne is an audiovisual performance that experiments with machine learning and artistic interpretations of the summer solstice. Divided into five parts; sundown, the gloaming, moonrise, witching hour and solar return, the work honors the shortest night of the year. A hybrid of generative video, synthetic sounds, computational poetry, and novel modular instruments are fused in an immersive spectacle."
For those interested in AI-generated video, this is for you! This piece will be taking the idea of celebrating the longest day of the year, and flipping it on its head: why not celebrate the shortest night of the year?
Check out some stills of the project below!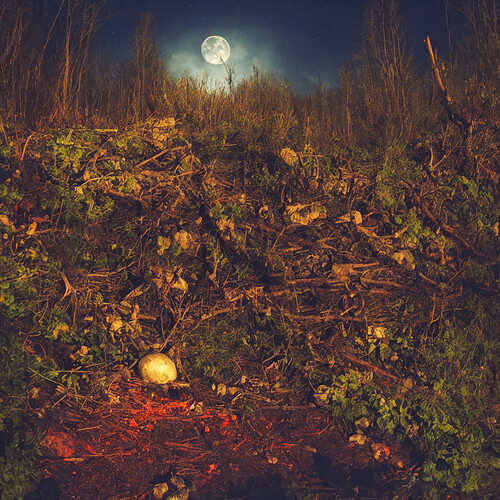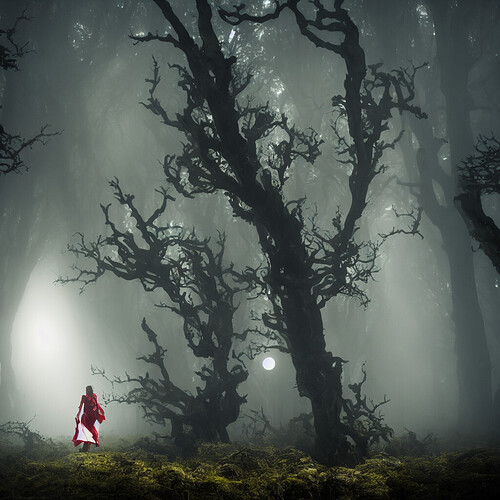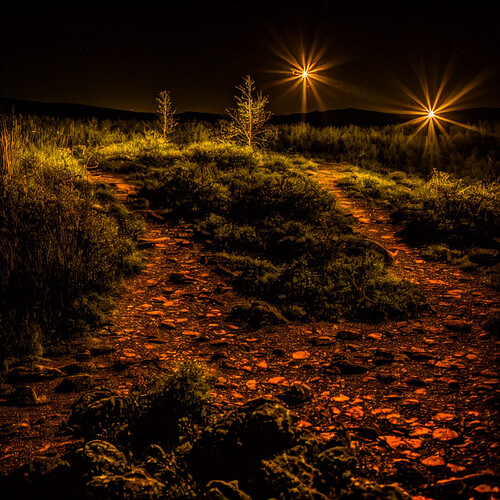 This event will be open to the public, so please bring your friends, family, and loved ones!
Food and beverages provided.