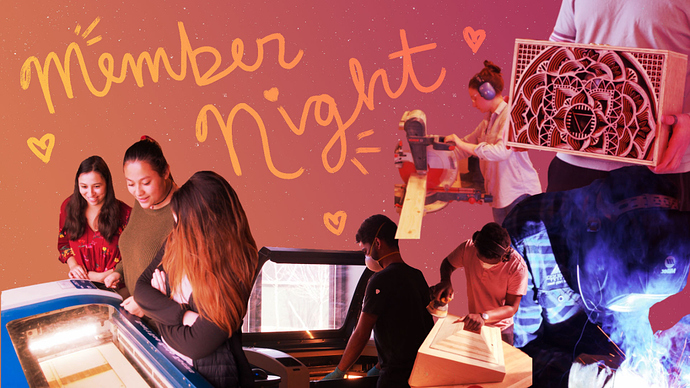 It's been a while since we all checked in with one another, we're overdue for a Member Night.
Generator members, come hang out!
Member Night is a chance to connect, see the amazing things people are working on, and hear from Generator's leadership about the latest news and developments.
The program for Member Night is:
Member Introductions (10 minutes): introduce yourself! We want to know who you are and what you're up to these days. We're especially eager to hear from new members!
Member Pecha Kucha (30 minutes): four pre-selected members will make 7-minute presentations about their work! They'll each have 20 slides and 20 seconds per slide. Tune in to see what folks are dreaming about, learning, and working on at Generator these days.
State of the Makerspace (10 minutes): Generator's Executive Director Meg Hammond will give the 30,000 foot update on where Generator is at and where we're hoping to go.
We hope to see you there.