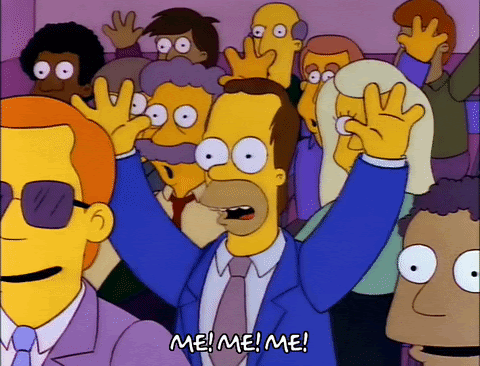 Howdy Folks,
We have increased the window for Member Rep applications ( by Wednesday, April 27th!!! ) from Members who are interested in a more active role in the Generator community.
Here is the link if you are interested in applying for the position:
MEMBER REPRESENTATIVE APPLICATION
Member Representative Election Process is as follows:
April 27th, 2022 - Deadline for all interested Members to fill out Member Representative Application
April 29th, 2022 - All applicants reviewed by the Membership and Volunteer Coordinator (Me!)
April 29th - May 17th, 2022 - Open voting for all eligible member applicants via online voting.
May 19th, 2022 - New Member Representative announced & welcomed to Board of Directors
Thank you for being an active member in our community and for considering whether you or another member you know might be a good fit for the Member Representative position!
Cheers!