Hi All - Kerin Rose reached out about having help from the Generator community with a mold for her work - I imagine what she describes below could even be 3d printed, but have a look and get in touch with her if you're able to help! She mentioned to me that if someone could help, this would be a paying gig!
---
I am trying to find someone who does lathe work to create forms in wood for forming clay bells. They can be any kind of wood, doesn't matter to me - current sizes I am working with are 6 1/2 " diameter and 4" diameter. I need a sort of bullet shape pictured in photo! These should be standing!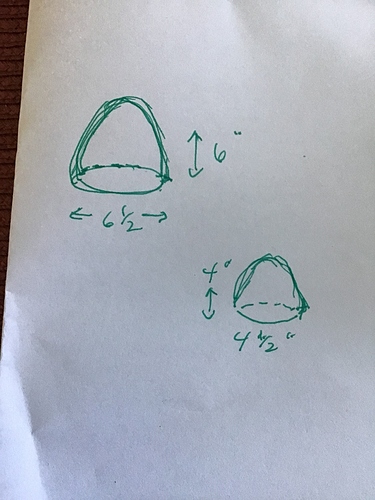 Please get in touch with me via my website or via email at [email protected].