Below is an announcement I just received about a grant opportunity for artists. Please check it out and connect with them if you have any quesitons.
I hope you are well! This is Kamaria, Program Officer for team Public Art at NEFA. We are thrilled to share another opportunity for artists to hear from past awardees about the Public Art Learning Fund (PALF). PALF supports public artists across New England to access self-determined professional development opportunities with funds up to $2,000. Artist interested in expanding their practice to the public realm are also welcome to apply—there is no need to be an established public artist to access these funds.
Registration information, session details and other applicant resources are included in the announcement below. You are welcome to share or forward the information below with your artist communities + networks.
thank you in advance,
Kamaria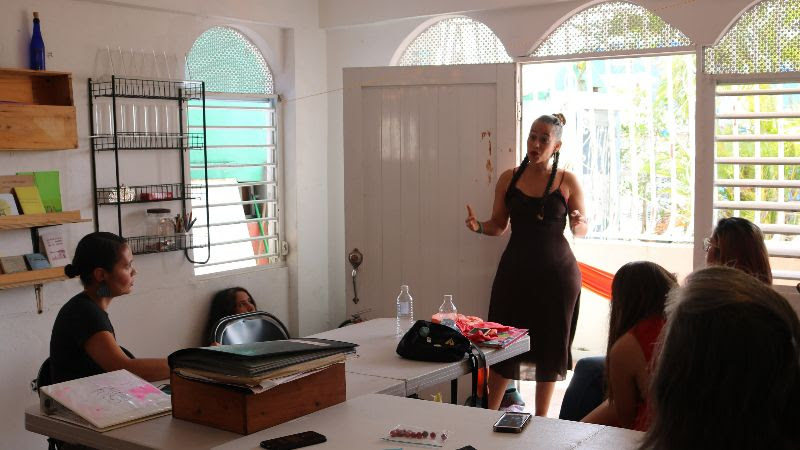 The Public Art Learning Fund Grant Application is Open Through December 19
The Public Art Learning Fund aims to strengthen the field of public art in New England by providing professional development support of $500-$2,000 directly to artists. Rolling deadline through Monday, December 19 at 11:59 PM ET.
Attend An info Session: