Member Night TONIGHT from 6-7:30pm!
Join us for an Improvisational audio and machine learning augmented video performance run by the Semiliminal Research Group! Alumni Member Leif Hunneman and Sean Clute will be showcasing their new project, Nocturne, in the Flex Space.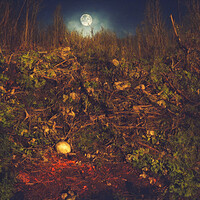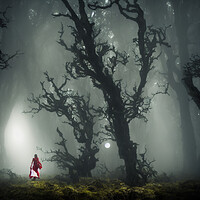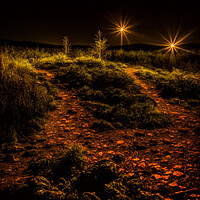 (Stills from Nocturne)
This event will be open to the public, anyone is welcome!
Food and beverages provided. Click HERE to RSVP!