General Info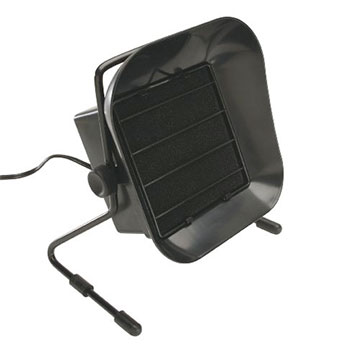 Usage
Plug in. Assure air is flowing freely through the filter. Place next to soldering location and direct airflow away from people.
Fume extractor designed to absorb and remove the gases released during the soldering process.
Quiet yet powerful operation.
Changeable activated carbon filter that effectively absorbs toxins in the fumes.
Maintenance
Change activated carbon filter as needed.
More Learning
Supporting Equipment
N/A
Equipment Status
For availability and current status of this equipment, please see Tools Inventory , or the parent area under which this tool is maintained.
Primary Consumables
| Consumable | Part Number | Product Link |
| --- | --- | --- |
| Filters | AOYUE Spare Part 486 Carbon Filterpad | Manufacturer Link |