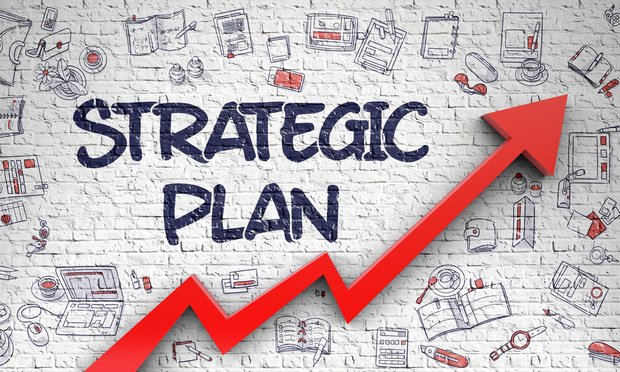 STRATEGIC PLAN MEMBER MEETING
Dear Generator Members,
As Generator celebrates its ninth year as a member-based makerspace and educational resource for our region, services are in high demand. Now, together we must prepare for the next chapter in our story. What are we most passionate about, what do we excel at, what does our community value most, and how will we sustain our impact in the years ahead? As a mission-based non-profit it takes many to reach our mission. Each constituent group has a valuable insight that will help determine our strategy. Over the next four months we will chart the course ahead and work collaboratively to get there.
To get this party started, we are asking all of our members to join us for Phase 1 of this process (gathering input). We invite you to join us in-person or via zoom on Wednesday, April 6th at 5:30pm. Board Member, Erika Schramm, will facilitate an evening of celebrating Generator's past and envisioning our next chapter.
RSVP to receive the zoom info
Thank you for sharing your vision with us,
Generator Strategic Planning Core Team:
Dan Harvey - Board president, Erika Schramm, Lucia Campriello, Meg Hammond, Ryan Black-Deegan