STRATEGIC PLANNING SURVEY - FILL IT OUT!
Hey Community! This email just went out to members and we wanted to be sure the Discourse Community saw it! Please do take a minute to fill out the Strategic Planning survey!
We were so impressed with how many members attended one of the two Member Strategic Planning Sessions this Wednesday and Thursday. It was amazing to be together (in person and virtually!) and to hear from you all about your hopes and dreams for Generator's future, especially the next 3 years!
During each meeting, we mentioned that we'd be sending out a confidential Strategic Planning Survey for YOU to fill out as part of this stage in the planning process (it's only 2 questions & confidential!).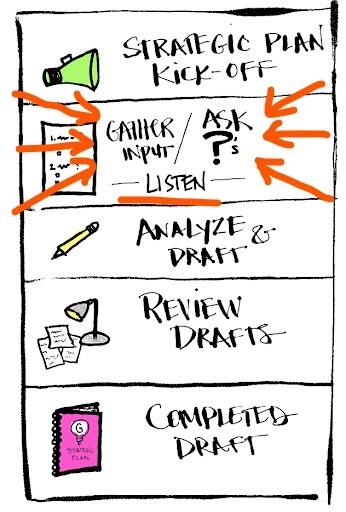 STRATEGIC PLANNING SURVEY - FILL IT OUT!
Please take the opportunity to share your thoughts using the link above before April 21st! We want to hear what you're thinking!
Thank you for being part of this process and for being a member of Generator.
We'll remind you again before April 21st

-Generator Strategic Planning Core Team
Meg Hammond - Executive Director
Dan Harvey, Erika Schramm, Lucia Campriello, Ryan Black-Deegan - Board Members