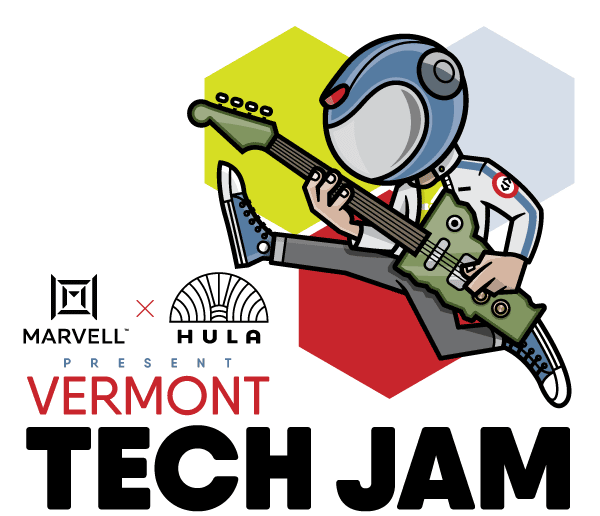 Saturday, October 22 at Hula in Burlington
Exhibitor Registration Is Now Open
The 2022 Tech Jam will take place at Hula on October 22 . This annual career and tech expo, organized by Seven Days, showcases some of Vermont's most innovative companies.
The Tech Jam attracts hundreds of job seekers, career changers, tech professionals, college students, enthusiasts and anyone eager to learn from and connect with Vermont companies.
Are you a tenant at Hula?
Private-office tenants are encouraged to participate in the event by opening your doors and having staff present to talk with visitors about your company.
"Exhibiting at the
Tech Jam paid off."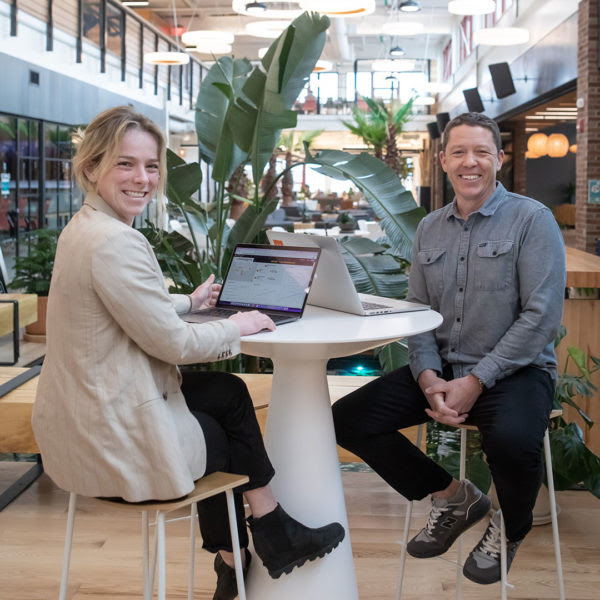 "We were fortunate to meet Kylin Willis, a biomedical engineering student from the University of Vermont, who stopped by our office to learn about Biocogniv. Not long after, she started as an intern and is now our latest full-time hire. We are thrilled to have her on the team and glad we were able to keep a recent graduate turned young professional in Vermont. Our team is looking forward to the next Tech Jam at Hula in October."
— Jabez Boyd, COO, Biocogniv Inc.
POWERED BY

Copyright © 2022 Seven Days, All rights reserved.
Seven Days
255 S. Champlain Street
Burlington, Vermont 05401